Oran Park Community Carols will be run for the fourth year on Gardner Reserve in Oran Park. This year we're expecting a great crowd, good food, fun for the family, carols to sing, Stew the Chef, a reminder of Jesus as the reason for the season and a wonderful fireworks finale.
If you're looking for the latest up to date information please then click here over to our Facebook page: https://www.facebook.com/OranParkCommunityCarols
So where is it?
Click on the this link and head across to a link in google maps so you can find us.
When's it on?
Date: Saturday 19th December
Time: 5:30-9:15pm
Click the image below to find out more detail.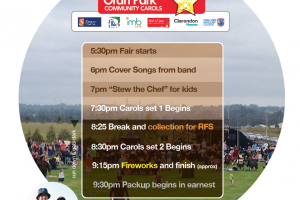 What's happening?
On the field – heaps of free activities:
Stew the Chef will be entertaining the kids early in the afternoon. You can find out more about Stew here.
Tables for Kids craft and fun.
Climbing wall for the young and strong.
Kiddy zoo.
Jumping castles.
Face painting.
And a sizzling BBQ (we will ask you to pay for that – so bring some money to enjoy!) plus much more.
On the stage:
Stew the Chef.
Carols band led by Matthew Payne.
In the air:
Fireworks spectacular finale.
Who's making it all happen?
NewLife Anglican
The event is being organised by NewLife Anglican Church. You'll see us on the night in our blue shirts and we'd love nothing more than to help you and your family have a fantastic evening.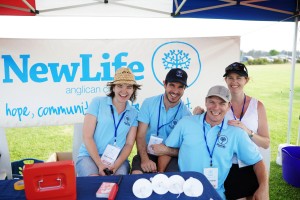 We recognise the night would not be possible without the generous financial support of our major co-presenting partners:
Space Real Estate – Oran Park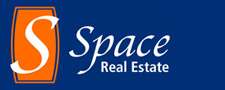 Camden Council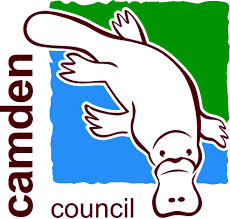 IMB Oran Park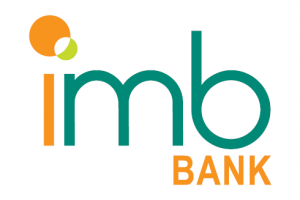 http://www.imb.com.au/branches/oran-park.html
Spick & Span cleaning
http://www.spickandspanmacarthur.com.au
Clarendon Homes
Oran Park Anglican College