Easter is much more than a chocolate bilby and coloured foil and we're inviting you to find the new life that is found at the cross. If you've never joined us for church then we trust that you'll find our "I'm new here" page helpful in explaining what we do and answering your questions. NewLife is a church where we believe you'll feel warmly welcomed, kids have a great time, and hope, community and a fresh start with God are on offer for ordinary Australians just like us.
Maundy Thursday
April 6th 7pm
Later on Thursday we're holding a service of quiet reflection on the betrayal of Jesus the night before his crucifixion. This evening will be led with a series of readings and songs that point us to a sober reflection on the death of Jesus. We will also share the Lord's Supper together during this service.
You can find our Facebook event page with more information here: Maundy Thursday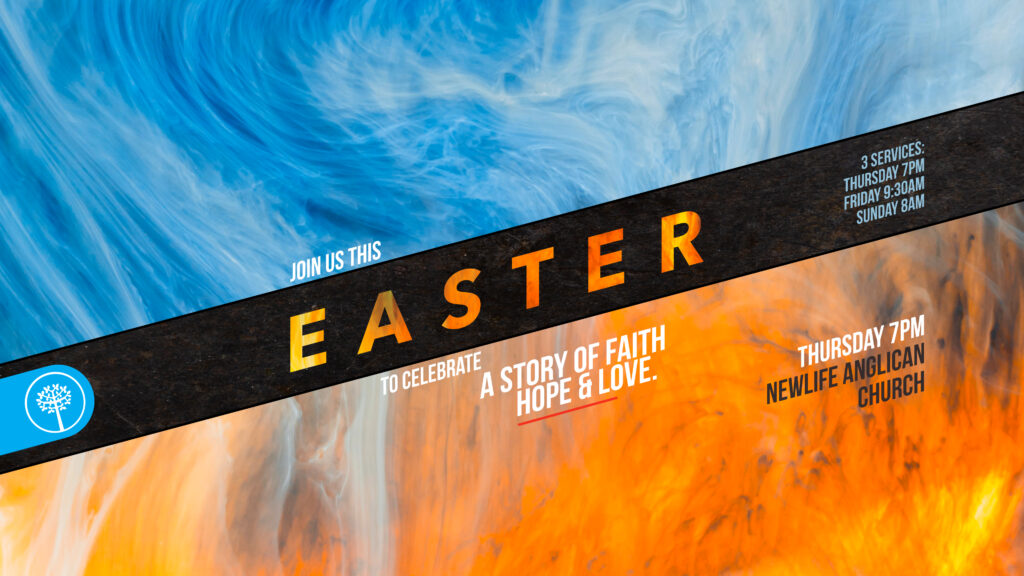 Good Friday
April 7th 9:30am
This is a service for the whole family. We'll be running our kid's program for children from 3 through to year 6 in primary school so that they can hear the good news at an age appropriate level too.
We'd love to see you so that you can hear why the cross is so central and sing praise to God for what it cost Him to show us His love. The service will begin at 9:30am. Our service will be followed by morning tea with hot cross buns.
You can find our Facebook event page with more information here: Good Friday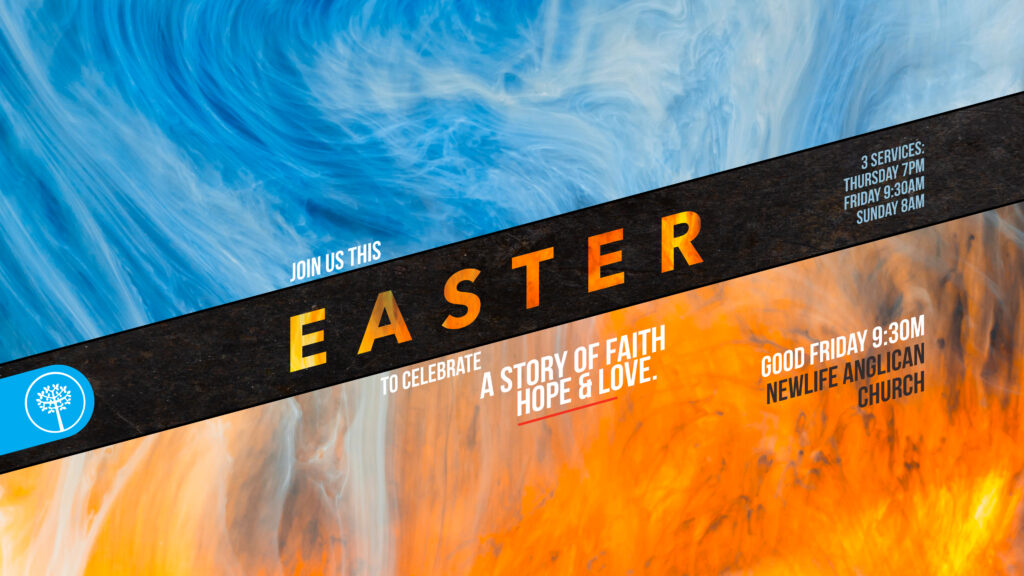 Easter Sunday
April 9th 8am at Oran Park Anglican College
We'd love you to join us on Sunday for a service of celebration as we share in the joy that Jesus is no longer dead but was raised to life as the King never to die again. Today we celebrate that His tomb is empty and that new life is made possible for me and you because of His resurrection. This is a service for the whole family and it'll be conducted outside on the grounds of Oran Park College from 8am. It'd be great to bring a rug, chair, and a hat, so that you can be comfortable.
After the celebration we'll be hosting a free BBQ breakfast with bacon and egg rolls and a big Easter Egg hunt for the kids.
You can find our Facebook event page with more information here: Easter Sunday