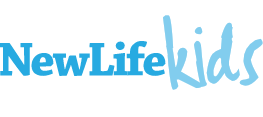 NewLife Kids programmes are run on Sunday mornings at 9:30am
Red Group (2-5 year olds) at NewLife Anglican Church
Blue Group (Kindy-Year 2) held at Oran Park Anglican College
Yellow Group (Year 3-Year 4) held at Oran Park Anglican College
Green Group (Year 5-Year 6) held at Oran Park Anglican College
At NewLife Anglican Church we value kids and we run programs so that they can thrive and grow to become all God created them to be.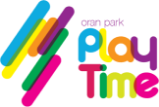 Every Wednesday from 10am (Term Time)
PlayTime is a group for parents, carers and kids. We'd love to get to know you and help you find a place to connect with others, enjoy some morning tea, and let the kids have a great time together.

NewLife Youth
If you're in Year 7-12, you're invited to come along on Friday nights from 6:30-8pm, during the school term.
Join us in giving and living NewLife for Jesus.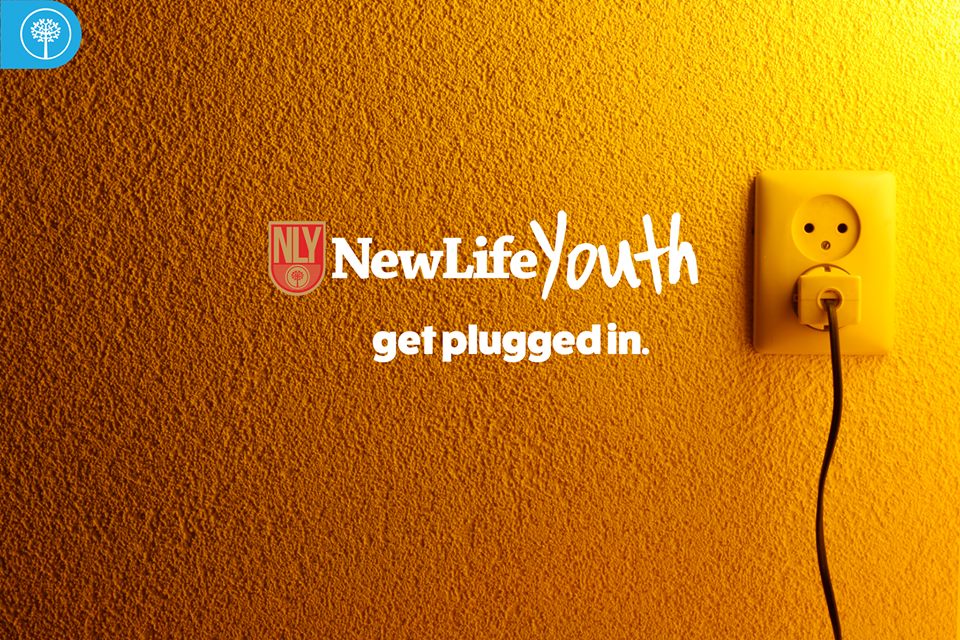 JCrew 
Kindy to Year 6 are invited to join us for an afternoon of fun, adventure, games, music and teaching about Jesus! 
Fridays 4pm to 5:30pm.
Cost: $3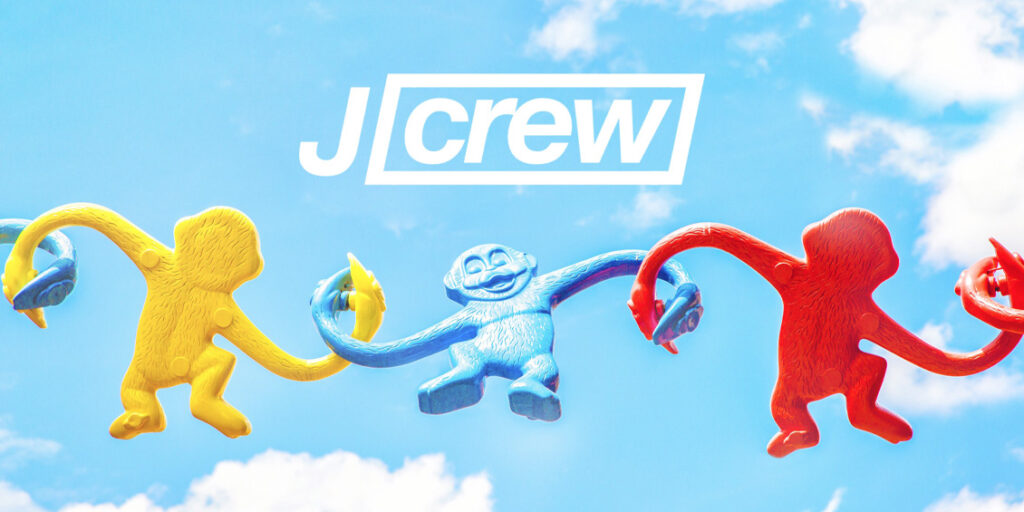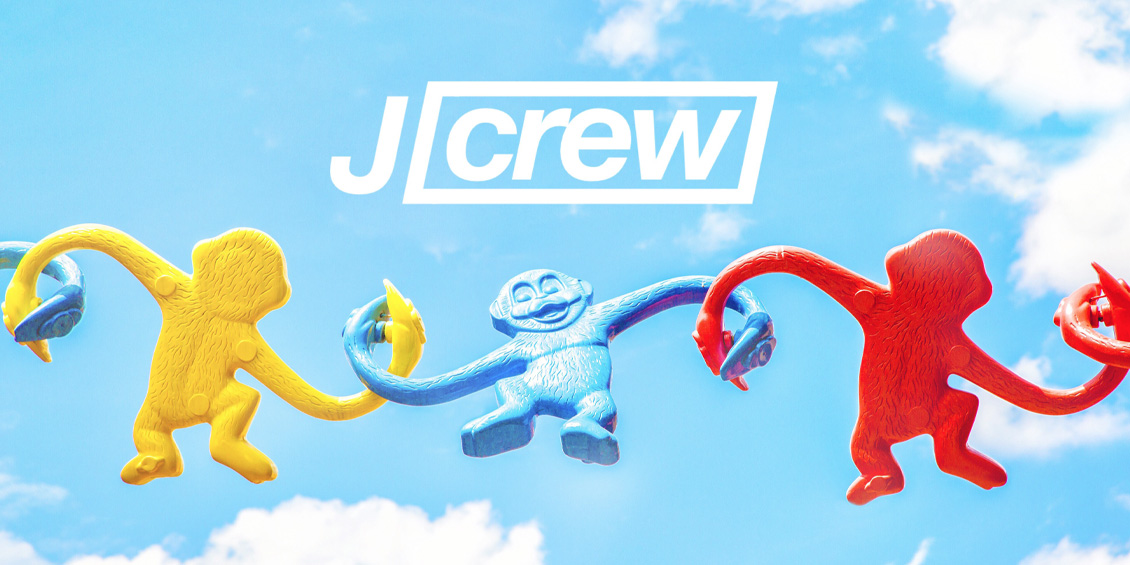 View and subscribe to all events, on our NewLife calendar. To subscribe, click the "+ Export Events" button at the bottom right.