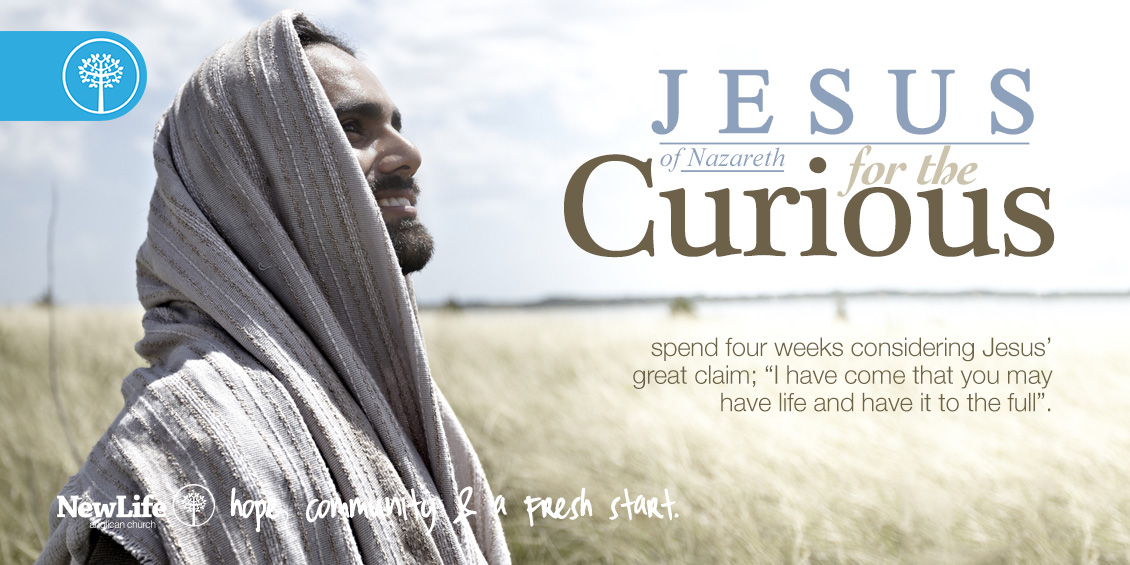 Next course commences 24 March 2020 Each Tuesday night for four weeks, from 7:30-9pm. Jesus for the Curious Spend four weeks considering Jesus' claim, "I have come that you may have life and have it to the full." Jesus for...
March 24 @ 7:30 pm

What else is happening at NewLife?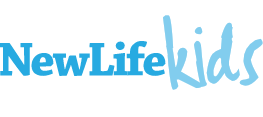 every Sunday from 8:45am and 10:30am
At NewLife Anglican Church we value kids and we run programs so that they can thrive and grow to become all God created them to be.
every second Thursday from 9:30am
MOPS gets Mums. At MOPS every mum is welcomed, accepted and challenged to reach her potential. MOPS is a program of NewLife where mums with young children (0-6 years) can come just as they are to make friends, enjoy time out from kids, have fun, and gain confidence in mothering.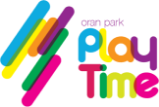 every Wednesday from 10am
PlayTime is a group for parents, carers and kids. We'd love to get to know you and help you find a place to connect with others, enjoy some morning tea, and let the kids have a great time together.

every Friday from 6:30pm
NewLifeYouth meets every Friday from 6:30-8pm of school term for school years 6-10 at NewLife Anglican Church Oran Park. Join us in giving and living NewLife for Jesus.