All Sermon Series
Jesus is Series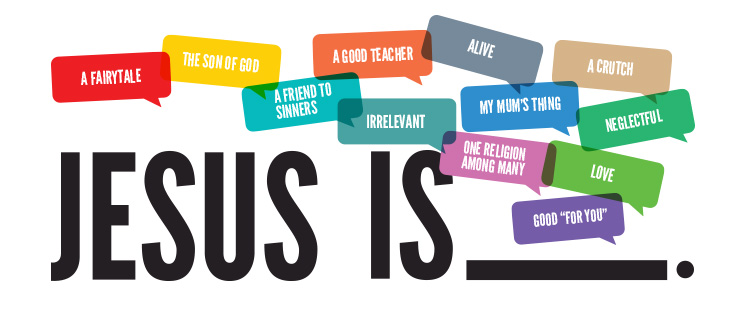 Jesus is famous. Hes also the head of one of the worlds three great religions. But is it right to claim that Jesus actually IS love? How does His life and teaching help us to understand such a title?
Senior Assistant Pastor Geoff leader takes us into Proverbs, to reveal the necessity in gaining wisdom and understanding throughout our lives.
For everything that people say about Jesus, it was John the Baptist alone who had a pivotal and unique role in identifying exactly who He is.  "This is the one I meant when I said, 'A man who comes after me has surpassed me because he was before me.'" We explore who people say Jesus is and who John the Baptist and the Word say He is. 

Subscribe to the NewLife Oran Park Podcast
The sermons from our weekly series at NewLife Anglican Church in Oran Park, Sydney, Australia. Sermons are preached by Lead Pastor Stuart Starr, Senior Assistant Pastor Geoff Leader and Kids, Youth and Families Pastor Michael Mak. Subscribe on iTunes below.